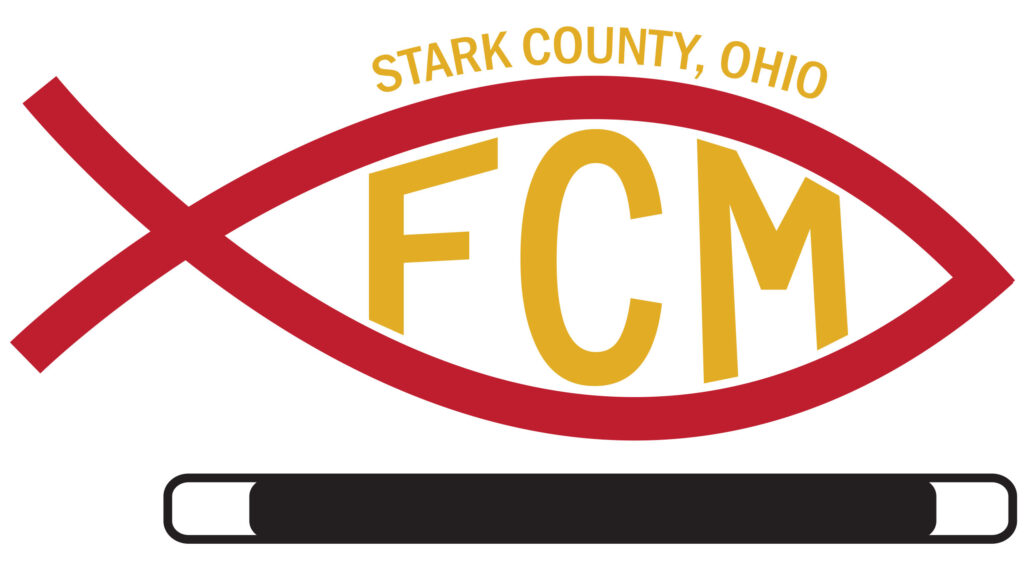 How to Become a Member
Thank you for your interest in becoming a member of the Stark County Fellowship of Christian Magicians (SCFCM)!
Below are the four steps to becoming a member.
Step 1
Come visit us! We meet on the second Monday of each month at the North Canton Church of Christ at 07:00 PM. You can visit us up to three times before you need to make a decision as to whether or not you would like to join us. Below is the address to the church. It is linked to their web site if you need directions.
1301 E. Maple St.
North Canton, OH 44720
Step 2
Become a member of the International Fellowship of Christian Magicians. This is one of their rules so we can keep our charter. Follow the link below and scroll down to the bottom of the home page to join. If you are already a member, great! That's one less step you have to do!
Step 3
Let us know you would like to become a member. There is a small three trick or three balloon sculptures initiation show and a brief testimony you will need to give. After that, the members will take a vote and see if you are invited to join. Don't be nervous. No one has been declined yet. (Except for me, the president. I had to do my show five times before they let me in. ) Next, there is only one step left.
Step 4
Pay your dues. They are currently $15 per year. They run from January 1 to December 31. That's it! Now you are a member of the SCFCM!
Step 5
Oops! I lied. There is one more step. Enjoy being a part of a great group of people that enjoy using their talents in service to our Lord.